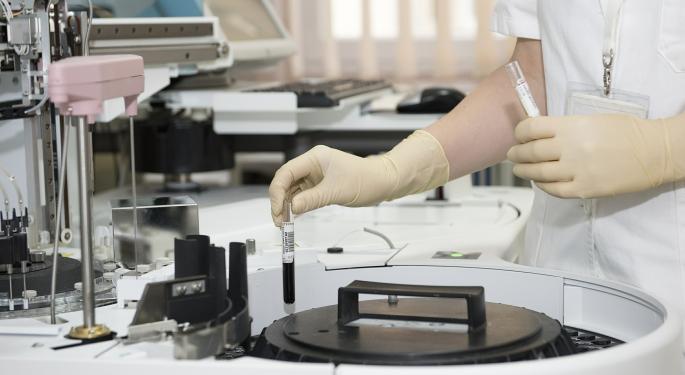 Express Scripts Holding Company ESRX failed to turn over nearly $1.5 million in drug manufacturer rebates over a four-year period, according to Politico, which cited New York Comptroller Tom DiNapoli.
This latest scrutiny for the $42 billion market cap pharmacy benefit manager comes amid an investigation by the U.S. Attorney for the Southern District of New York, the Department of Justice and the U.S. Attorney's Office for the District of Massachusetts into client payment plans, pricing structures and patient assistance Programs.
Much of the scrutiny surrounding Express Scripts is a tangent of the Turing Pharma and Mylan Inc MYL drug price hiking scandals.
Adding to the growing pressure, Express Scripts is being sued by Anthem Inc. ANTM, one of their largest clients, for unfair dealing in their contract.
On October 25, Express Scripts reported Q3 expectation-meeting profit, while falling slightly short on revenue.
Shares traded recently at $67.19, down about 0.3 percent on the day.
© 2016 Benzinga.com. Benzinga does not provide investment advice. All rights reserved.