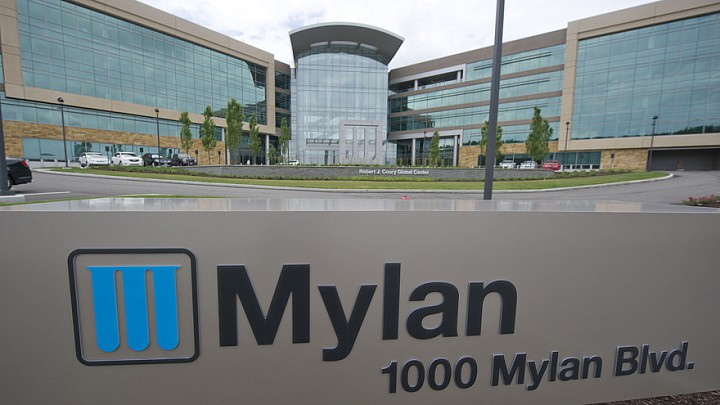 The story is an all-too-familiar one: company buys dated drug, raises prices and impedes patient access to life-saving treatment in the process.
This time, the target of the tired narrative is a medical device with an unusual amount of brand name recognition, effectively no alternatives and a growing patient population — Mylan Inc.'s MYL, -1.69% EpiPen.
The price of the EpiPen, which treats emergency allergic reactions, has climbed sixfold over the last several years. At drug price-comparison website GoodRx, the cheapest price today is $614 for a package containing two, or more than $300 per EpiPen, up from about $100 for two.
"Until there's a better alternative, anyone relegated to an EpiPen is going to be carrying it to a very distant future."
What that price increase means for patients varies dramatically, depending on health insurance coverage. Mylan calls its savings program the "$0 co-pay card," but it only decreases out-of-pocket expenses by $100 — enabling a free or low co-pay for those with good insurance plans, but barely making a dent for those with increasingly common high-deductible plans or no insurance.
When Nicole Smith took her son's EpiPen prescription to her local Walgreens WBA, -0.29% she balked at the $600 price quote for a two-pack. Her high-deductible health plan meant Mylan's "$0 co-pay card" would only bring the cost down to $500.
Smith, the founder of an online community to support food allergy families called Allergic Child, couldn't swing that. She did some digging and found that the generic device — called Adrenaclick — is designed slightly differently. At $400 for a two-pack, it also wouldn't be much cheaper.
For patients, EpiPen's increasing...
More