Carl Icahn is one of the smartest guys in the room, if not the smartest. So why has his investment vehicle, Icahn Enterprises (IEP) fallen 32% over the past year? Most of us will never know, but we don't have to. Instead we can rely on objective analysis of the stock to figure out whether it's time to buy or sell.
Click here to see the following chart in a new window.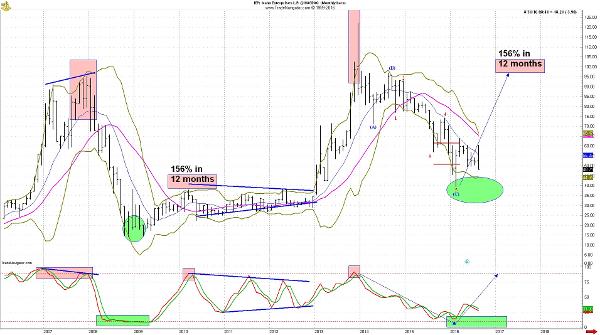 We created the decision support engine (DSE) to...
More