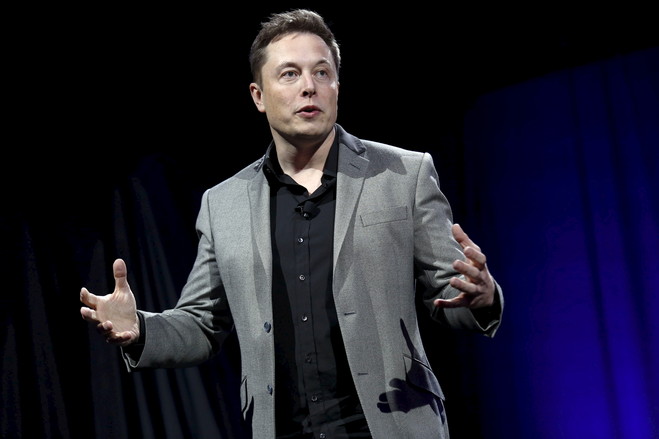 Fundamentals are so overrated.
Tesla's stock has surged more than 500% since 2013 behind a visionary, albeit unconventional, leader in Elon Musk and a cultlike investor following. But on this supposed long-term road to success, Tesla bulls face a harsh short-term reality.
Tesla has reported years of losses and has burned through billions of dollars. The hope is that the new, shiny and more affordable Model 3, unveiled earlier this year but not expected to ship until late 2017, will reverse those trends.
Until then, quarterly results, including...
More