Apple Inc. (NASDAQ:AAPL)'s iPhone 6 Plus has been found to be taking blurry photos. The iPhone maker has acknowledged the issue and will fix it soon. The issue has been noticed with the devices sold between September 2014 and January 2015, as stated by the company on its website.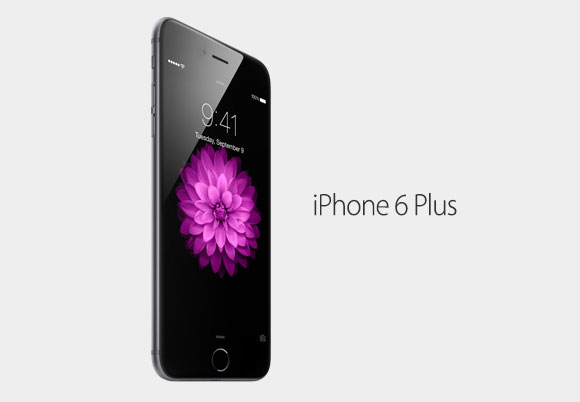 Issues with the iPhone 6 Plus have been reported since last fall. Apple's support site has a thread on it, and it has replies from more than 100 customers who have reported the issue with the iPhone 6 Plus camera.
Apple said a defective component in the camera could be the reason for the fuzzy pictures. The company informed consumers that the selfie camera is working just fine, and...
More