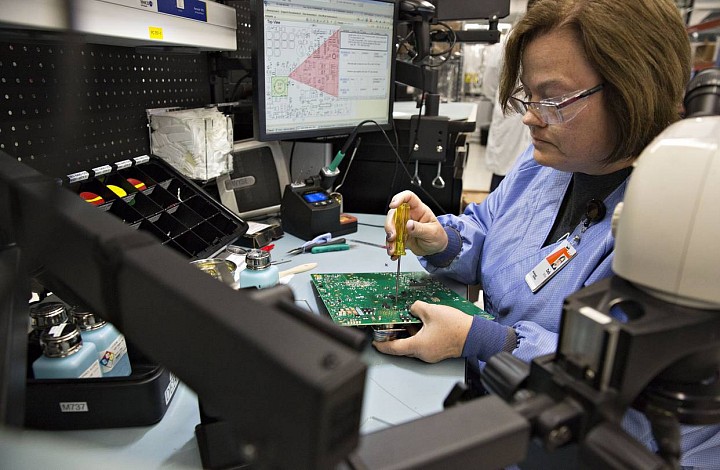 The proposed deal values B/E Aerospace at $62 a share in cash and stock, a 22.5% premium to Friday's closing share price. The agreement continues a slew of deals in the aerospace industry as suppliers adjust to pressures from Airbus Group SE EADSY -0.81 % and Boeing Co. BA -0.15 % to cut costs as they work through a backlog of more than 10,000 jets valued at over $1.5 trillion.
Rockwell Collins has long been viewed by analysts as a potential takeover target, and bulking up would provide Chief Executive Kelly Ortberg with a bigger vehicle to drive deals with airlines and plane makers.
For Rockwell, based in Cedar Rapids, Iowa, the deal would add to a portfolio focused on cockpit and cabin systems and other electronics for passenger, business and military jets. The company could provide a broader offering of passenger cabin products...
More