David Keith, a Harvard University scientist, has long doubted solar energy's potential to compete on cost with conventional power sources. Now he sees the light.
"I was wrong," largely because the fundamentals of solar power have changed, Keith, a professor of applied physics and public policy, wrote in a recent essay. "One can now build systems in the world's sunny locations and get very cheap power."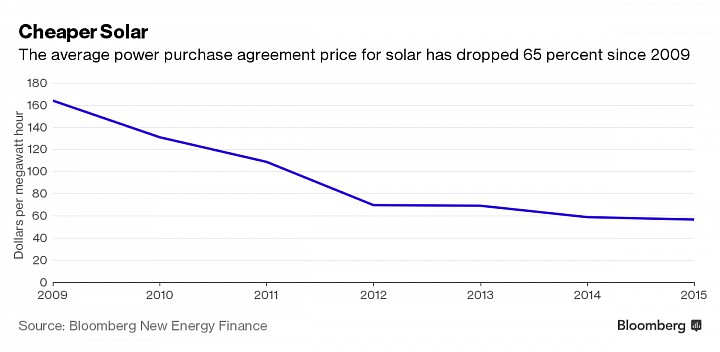 His reversal reflects the steep...
More