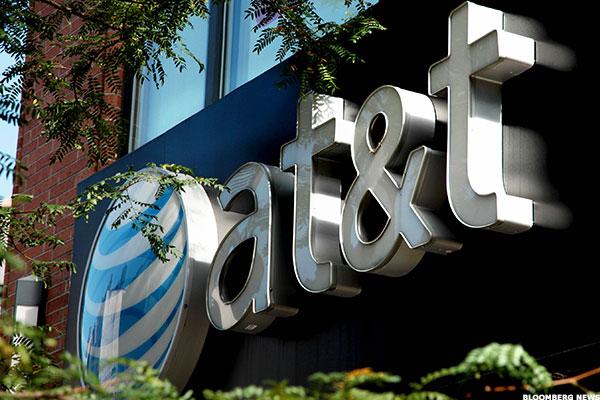 Investors love dividend stocks. But which companies are both buy-rated and have the highest dividend yields? There are six stocks to consider for your portfolio, according to TheStreet Ratings.
Here are the six best-rated dividend stocks in the S&P 500 Index, with ratings from TheStreet Ratings for added perspective.
TheStreet Ratings uses a quantitative approach to rating over 4,300 stocks to predict return potential for the next year. The model is both objective, using elements such as volatility of past operating revenues, financial strength, and company cash flows, and subjective, including expected equities market returns, future interest rates, implied industry outlook and forecasted company earnings.
STOCKS TO BUY: TheStreet Quant Ratings has identified a handful of stocks with serious upside potential in the next 12-months. Learn more.
Buying an S&P 500 stock that TheStreet Ratings rated a "buy" yielded a 16.56% return in 2014 beating the S&P 500 Total Return Index by 304 basis points. Buying a Russell 2000 stock that TheStreet Ratings rated a "buy" yielded a 9.5% return in 2014, beating the Russell 2000 index, including dividends reinvested, by 460 basis...
More