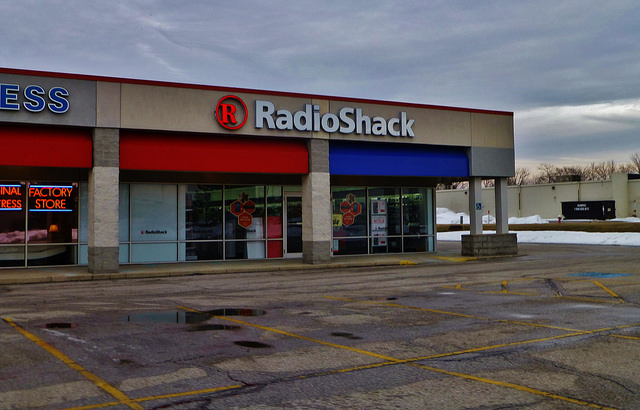 According to CNN, there a $46 million in unredeemed RadioShack gift cards. In New York these gift card may have to be redeemed in cash for the people who purchased them. RadioShack went bankrupt a few months ago, but some of its stores that were franchised were bought up by Sprint (NYSE: S) and it is unclear if these franchises will have to pay back the money. 
The gift cards count as debt for the company and in six states, including New York, RadioShack has agreed to pay the gift cards back. The courts are overseeing all of this, meanwhile the debt will escrow.  
For more RadioShack news, click here.