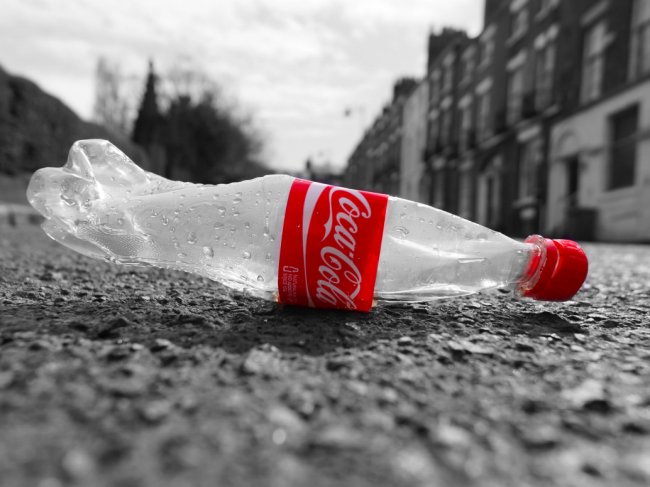 The Internal Revenue Service said on Friday that Coca-Cola owes them $3.3 billion.
In a filing with the SEC on Friday, Coke disclosed that on Thursday it received a notice from the IRS seeking $3.3 billion, plus interest, after the service completed a 5-year audit of its tax years running from 2007 to 2009.
In 2014, as a point of reference, Coke's tax bill was $2.2 billion and its net income totaled $7.1 billion.
At issue is income received by the company in connection with licensing its products in foreign markets.
Basically, the IRS is asserting that Coke should recognize some of this income in the US, rather than overseas, and now wants Coke to pay up.
Coke disagrees, saying in the filing:
The Company has followed the same transfer pricing methodology for these licenses since the methodology was agreed with the IRS in a 1996 closing agreement that...
More