Exxon Mobil, Disney, Merck report this week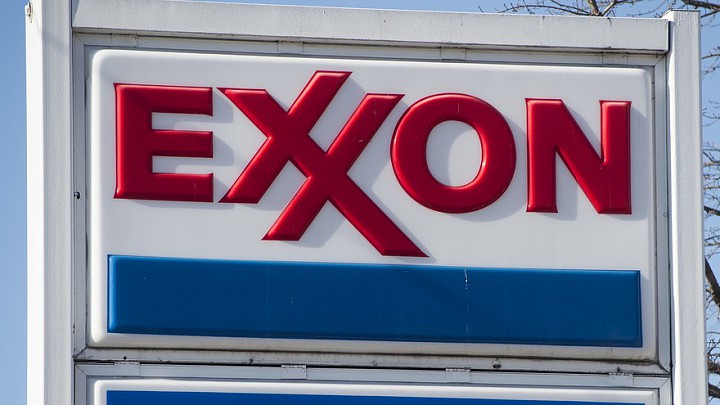 Investors will get a better idea of how much consumers used their so-called gasoline "tax cut" to fuel discretionary purchases this week as energy and consumer-oriented earnings figure heavily in this week's results.
As oil prices have dropped dramatically since July, the prevailing wisdom is that lower gasoline prices translate into more money for the consumer to spend, and that should provide a boost to consumer-oriented companies. That effect remains to be seen, as the drag from energy appears to be exerting more force than a boost from consumer spending.
marketwatch