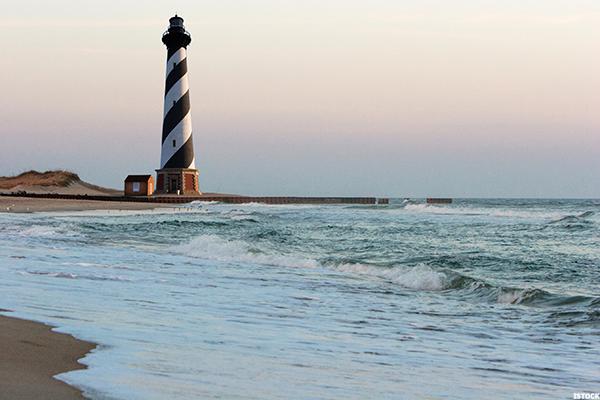 NEW YORK (TheStreet) -- Shares of Ocean Power Technologies (OPTT) are rising 48.2% to $9.47 this afternoon on heavy trading volume after the company reported 2016 fiscal year earnings.
For the fiscal year ended April 30, the company reported revenue of $700,000 and a net loss of $13.1 million, as compared with fiscal 2015 revenue of $4.1 million and a net loss of $13.2 million.
"As we begin fiscal 2017, we continue to take important steps toward our commercialization efforts," CEO George Kirby said in a company statement.
The company recently deployed a new version of its PowerBuoy off the...
More