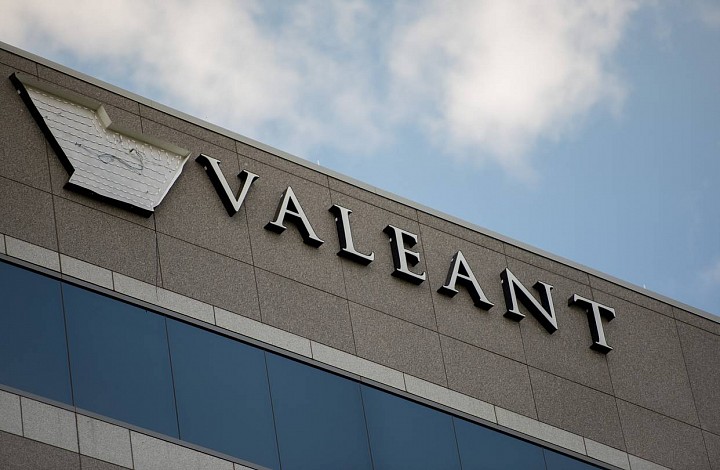 Valeant Pharmaceuticals International Inc.'s talks to sell a stomach-drug business to Japan's Takeda Pharmaceutical Co. for roughly $10 billion have broken down amid last-minute disagreements over price and other matters, according to people familiar with the matter.
Though the talks could still be revived, Valeant is now focused on building the business, Salix Pharmaceuticals, rather than selling it, the people said.
The development represents another setback for a company that has been plagued by an accounting scandal, the departure of its top executives and a plummeting share price. As of Tuesday's close, Valeant shares had fallen 80% in the past year.
Valeant is now moving ahead with plans to build the sales force for Salix's crown jewel, the irritable-bowel drug Xifaxan. Valeant announced the "significant" expansion in a news release Tuesday.
Valeant's shares, which had already been sagging after Tuesday's announcement, fell further after The Wall Street Journal reported on the...
More