Reynolds American Inc., the second largest U.S. tobacco company, is in talks to acquire rival Lorillard Inc., No.3 U.S. tobacco company, in a multibillion dollar deal that will boost Reynolds American to compete with leader Altria Group Inc.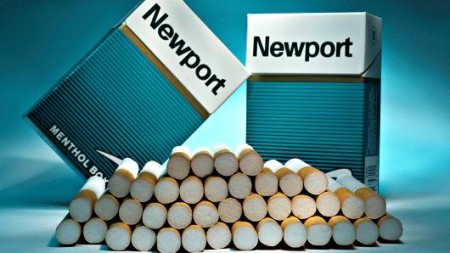 Reynolds has a market value of about $33 billion and Lorillard has $23 billion. This acquisition would combine Reynolds cigarette brands such as Camel and Pall Mall with Lorillard's New Port,  the leading U.S. menthol cigarette, and also electronic cigarette Blu that has nearly 50% market share in U.S. gasoline and convenience stores.
This is definitely a good deal strategically since now people are more concern about their health and cigarette sales volumes are declining so e-cigarettes will be big and rapidly grow in this market.
Reynolds could sell its smaller brands such as Winston, Kool and Salem to Britain's Imperial Tobacco Group Plc.
Wells Fargo's analyst has estimated Reynolds would pay 20% premium to Lorillard.