These are the Major Earnings To Watch Tomorrow: $KO $BA $FB $GILD $PYPL $F.
You can't go wrong with Coke. Per SA:
Coca-Cola (NYSE:KO): Q2 EPS of $0.59 beats by $0.01.
Revenue of $9.7B (-15.9% Y/Y) beats by $50M.
$KO
, COCA-COLA CO/THE / H1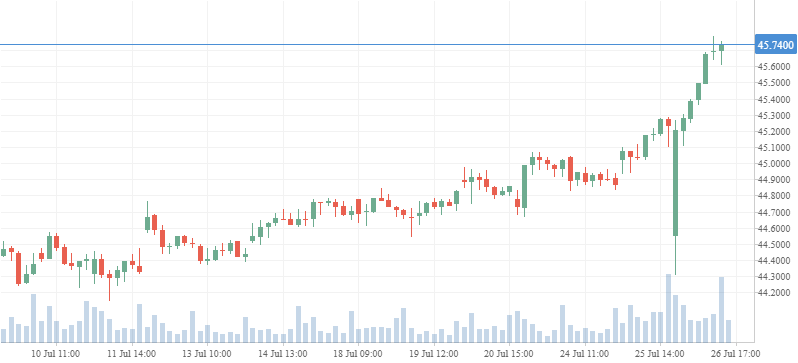 BA: new high. BA earned $2.55 a share though revenue fell 8% Y/Y: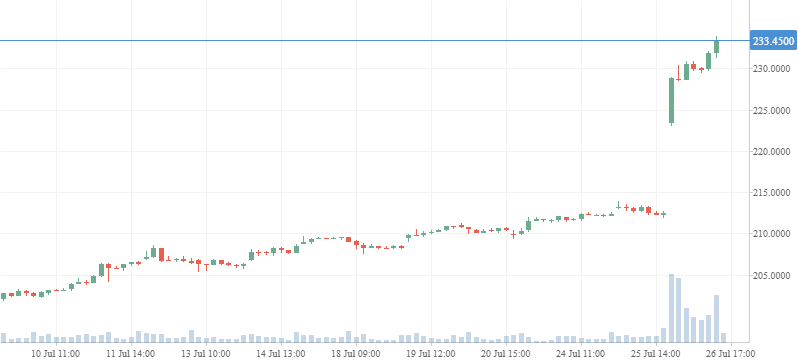 GILD raised its guidance even though revenue fell. Its dividend was announced:

$GILD
, GILEAD SCIENCES INC / H1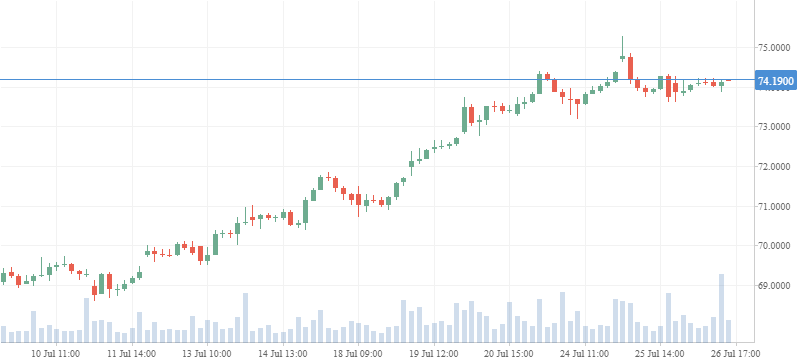 Paypal crushed expectations
$PYPL
, PAYPAL HOLDINGS INC / H1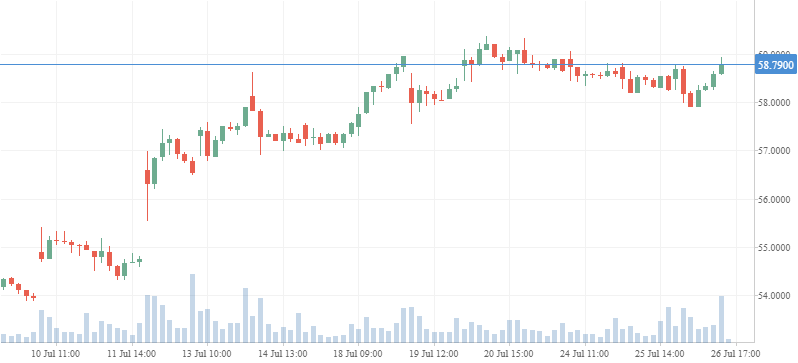 The stock will hold $60 tomorrow.
Ford earned $2 billion in revenue. More than Tesla. Its new earnings guidance is as high as $1.85/share.
But F stock slumped as usual. This is a key statement from management:
"This quarter shows the underlying health of our company with strong products like F-Series and commercial vehicles around the world, but we have opportunity to deliver even more."