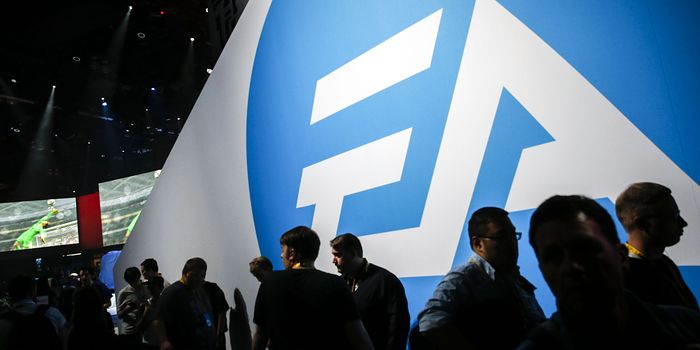 Electronic Arts Inc. EA 0.17 % raised its guidance for its recently started fiscal year as the company turned in a better-than-expected performance for the quarter ended in June.
For the year, the company raised its per-share earnings estimate by a dime to $2.85 and lifted its revenue view to $4.45 billion, an increase of $50 million.
For the current quarter, the company forecast per-share earnings of roughly 40 cents and...
More