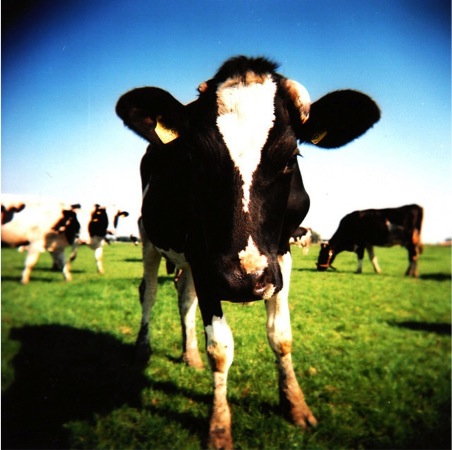 In the world of beef one would think countries like Argentina or the U.S. would be number one. However, the largest exporter is India, which is 80% Hindu. In the Hindu religion the cow is sacred, which is why India being number one in beef is a surprise.
According to CNN, it is not being hypocritical that makes India number one. The reason India is number one is the country exports large quantities of water buffalo, which is apart of the bovine family. Water buffalo is a cheaper alternative to cow and is sold to mostly Asia and the Middle East.
For more news on the beef industry, click here.