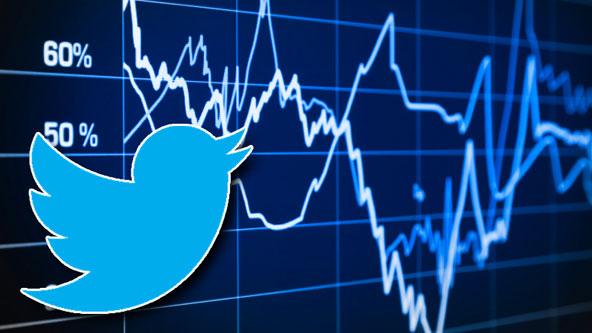 Twitter Inc.'s stock rose on Monday, buoyed by a tweet from interim Chief Executive Officer Jack Dorsey heralding his purchase of about $875,000 in shares of the social-media company, saying he's "investing in @twitter's future."
He didn't make nearly as much fuss over his past stock transactions -- all of them sales. Since the IPO, the co-founder has sold 378,132 shares worth $15.7 million. Another co-founder and board member, Ev Williams, has never purchased stock; instead, he's sold about 8 million shares worth $344 million.
With the company struggling to boost user growth and find a permanent CEO, such insider support alone may not be enough to sustain the rally. Twitter shares have slumped 19 percent since Dorsey said on July 28 that the company's product changes weren't helping to draw more users in. Chief Financial Officer Anthony Noto warned that it would take a long time before "sustained, meaningful" growth could occur.
source: bloomberg