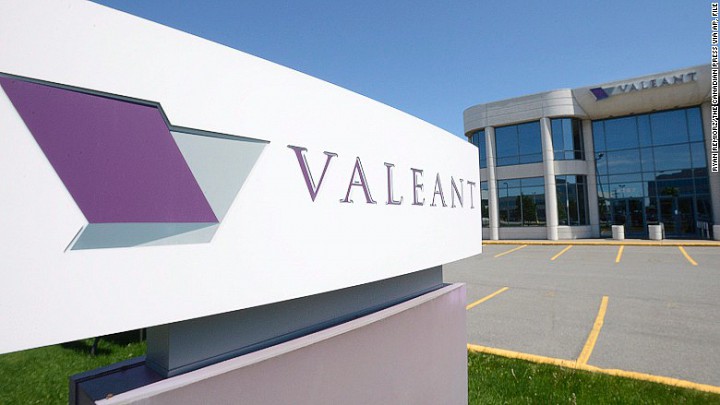 Switzerland might be known for making precise clocks, but its timing couldn't be worse on at least one investment.
The Swiss central bank increased its stake in Valeant Pharmaceuticals (VRX) right before the controversial U.S. pharmaceutical company was accused of Enron-like fraud.
First, you might be wondering, what is a European central bank doing owning stocks in the first place? In recent years the Swiss National Bank has used its swelling currency reserves to acquire equities. The central bank owned nearly $39 billion worth of shares in 2,569 U.S. companies as of the end of September.
The bank doesn't handpick its stocks...
More