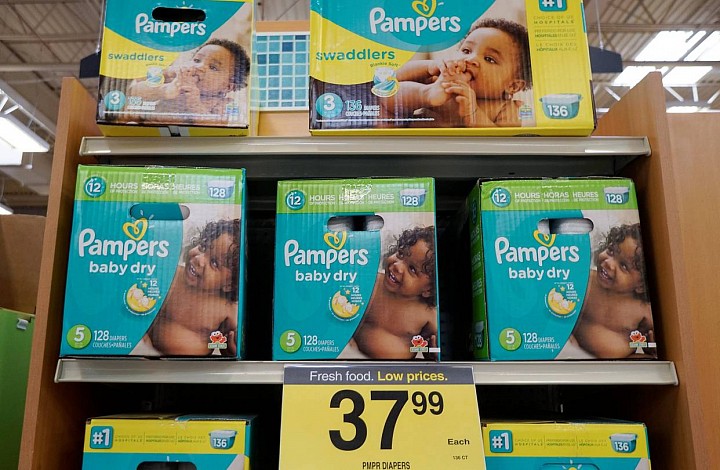 Procter & Gamble Co. PG 0.63% said that its move to cut more than $100 million in digital marketing spend in the June quarter had little impact on its business, proving that those digital ads were largely ineffective.
Almost all of the consumer product giant's advertising cuts in the period came from digital, finance chief Jon Moeller said on its earnings call Thursday. The company targeted ads that could wind up on sites with fake traffic from software known as "bots," or those with objectionable content.
"What it reflected was a choice to cut spending from a digital standpoint where it was ineffective, where either we were serving bots as opposed to human beings or where the placement of ads was not facilitating the equity of our brands," he said.
Chief Executive David Taylor said in an interview that the digital spending cuts are part of a bigger push by the company to more quickly halt spending on items -- from ad campaigns to product development programs -- that aren't working.
"We got some data that said either it was in a bad place or it was not effective," Mr. Taylor said of the digital cuts. "And we shut it down and said, 'We're not going to follow a formula of how much you spend or share of voice. We want every dollar to add value for the consumer or add value for our stakeholders."
After cutting back on certain digital ads, "we didn't see a reduction in...
More