For AMD, the hype is real.
Ryzen is shaking the chip market, but Intel Still the Hot Giant. In late February, Ryzen 7 1800X overclocked to 5.2Ghz, breaking records.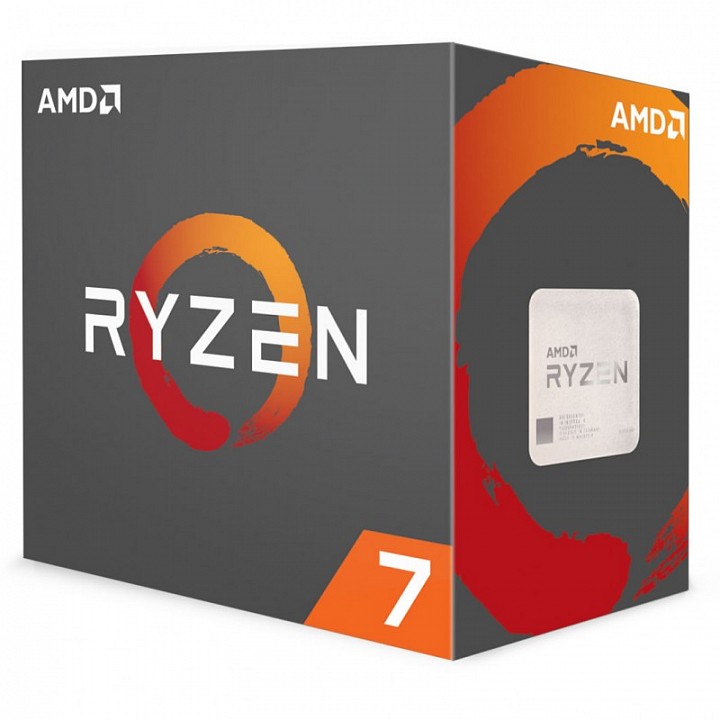 In the PC CPU space, Advanced Micro Devices (AMD) is getting lots of strong, positive attention. The Ryzen CPU is a complete rebuild that should more effectively compete against Intel's desktop chips. In January, Intel released "Kaby Lake," though the release will not spur upgrades. AMD is coming out with something better.
Ryzen 7 chips will compete with Intel's i7 processors at a fraction of that price. AMD fans believe this is a game-changer. For now, the frequency of mentions on the Internet still suggests Intel's brand awareness outnumbers that of AMD by a factor of 5 times or more. In January, "Kaby Lake's" release led to a huge spike in mentions:
(click image to enlarge)

Source: https://www.tickertags.com
Notice the red bars (negative sentiment) exceed that of the green bars (positive sentiment). When it comes to PC CPU chips, users groan. Overtaken by tablets and smartphones, the PC market must innovate to win back the user.
Despite Intel's dominance in awareness over AMD, competition will come back. AMD's effective R&D spend will lead to Intel cutting prices drastically for i5 and i7 chips. That will encourage users bored of mobile devices to upgrade that old PC.
Takeaway
Intel still has a massive marketing budget and brand awareness. Nvidia does, too, yet AMD's Polaris is an effective competitor. AMD will win market share in both GPU and CPU markets.