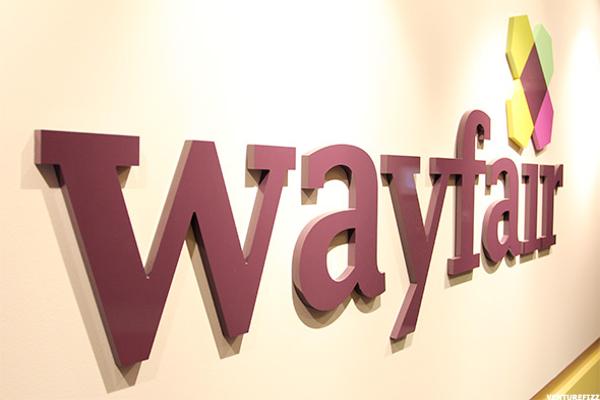 Wayfair (W) is set to release its 2016 third quarter results before Tuesday's market open. Wall Street is expecting a wider loss than last year, but higher revenue year-over-year.
Analysts surveyed by FactSet are forecasting an adjusted loss of 59 cents per share on revenue of $845.90 million.
During the same quarter last year, the Boston-based online home goods retailer reported an adjusted loss of 13 cents per diluted share on revenue of $593.97 million.
Canaccord Genuity said Wayfair is "very attractive," but will have tough...
More