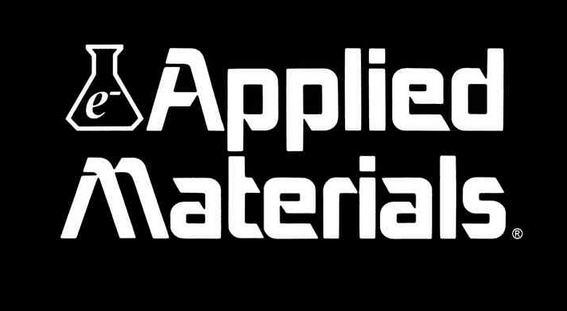 Applied Materials (AMAT) has rocketed to the moon over the last year. The left for dead semiconductor equipment company has gained over 100% from the lows last year, but one number popped out in the FQ3 numbers that hinted at some need for caution. 
The company was oddly slow to repurchase shares when the stock ticked above $24 during July. The share buybacks for the last 5 quarters were as follows:
FQ3'15 - $625 million
FQ4'15 - $700 million
FQ1'16 - $625 million
FQ2'16 - $900 million
FQ3'16 - $196 million
The real concern is that Applied Materials approved another $2 billion for stock buybacks on June 9, but the company only paid an average price of $21.88 to repurchase shares during FQ3. Do you want to buy the stock up over 100% at $30 if the company was cautious above $24? The stock is up nearly 40% from where AMAT bought during the last quarter so maybe investors should tread lightly at these levels. 
Disclosure: No position