Twilio (NYSE: TWLO) took investors on a gut-churning ride this year, surging from its IPO price of $15 in June to almost $70 before plummeting back to the low $30s. Interest in the cloud platform provider initially surged on its "best in breed" reputation for linking popular apps like Facebook (NASDAQ: FB) Messenger, WhatsApp, and Uber to users' phone numbers and SMS messages.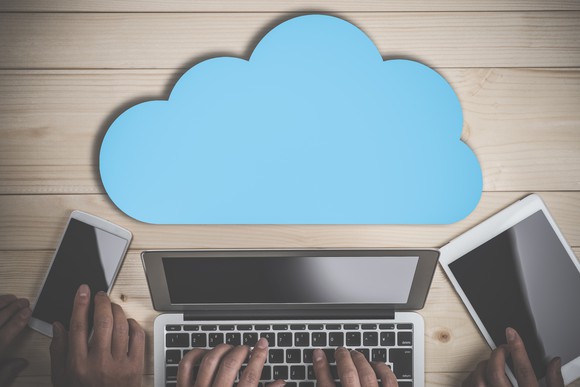 Image source: Getty Images.
But that enthusiasm faded when Twilio's price-to-sales ratio rose to the mid-20s and the company announced a secondary offering at $40 per share. The bears then pounced on Twilio and sent it tumbling . Despite all that negativity, I recently started a small position in Twilio for five main reasons -- its growing customer base, robust revenue growth, narrowing losses, lower valuations, and its widening moat.
However, I believe that the worst mistake that Twilio investors could make today is to establish a full position and assume that the stock can't fall much further. Let's discuss three reasons that the stock could still fall, and why better opportunities to accumulate shares might still be ahead.
1. The upcoming lockup expiration
Twilio's 180-day lockup period will end on Dec. 20. When that happens, insiders sitting on some big gains can finally sell their shares on the open market. As that date approaches, insider sales, exacerbated by surging short interest, could cause the...
More