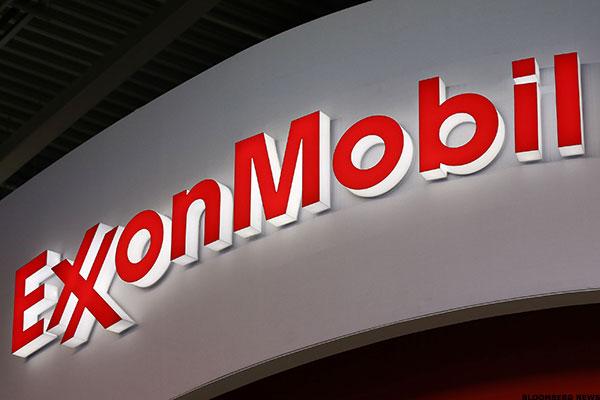 New York Attorney General Eric T. Schneiderman is convinced that ExxonMobil (XOM) is guilty of something, but he isn't quite sure what it is.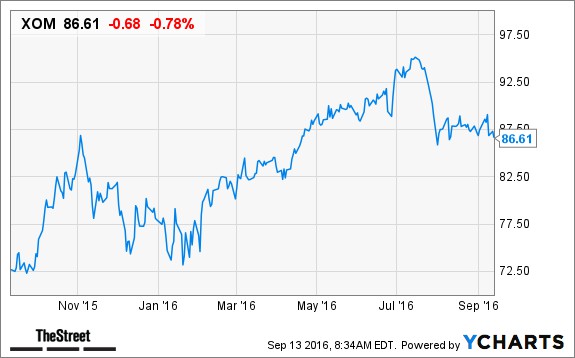 Last fall, he opened an investigation into whether ExxonMobil deliberately concealed the fact that its scientists determined that consuming fossil fuel could cause changes in the global climate.
The move came in response to stories published by Inside Climate News and The Los Angeles Times alleging that ExxonMobil, despite these findings, played a leading role in stoking skepticism about climate change beginning in the 1990s.
This all fit neatly into a narrative embraced by corporate antagonists and environmental activists: ExxonMobil, like tobacco companies in previous decades, spread untold millions of dollars among right-wing groups to deceive the public with bogus...
More