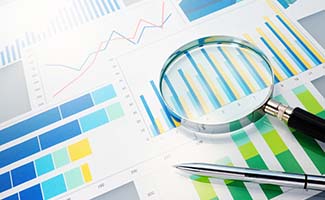 Snap Inc. SNAP is partnering with NBC News to produce a twice-daily headline news show, called "Stay Tuned," for the Snapchat app in a bid to reach the highly sought-after millennial cohort, per media reports.
"Stay Tuned," which began airing on Jul 19, is a two- to three-minute news broadcast, and marks the first ever daily news show on Snapchat. Topics will include national and international news as well as politics and pop culture.
Reportedly, NBC has put together a team of 30 people on the show, which will be led by executive producer Andrew Springer, and hosted by Gadi Schwartz and Savannah Sellers, correspondents for NBC News and MSNBC, respectively.
The show is supported by sponsorships and advertising - NBC will reportedly share a portion of its ads revenue with Snap.
NBC News' "Stay Tuned" will feature in the new "Shows" section of Snapchat, which has previously hosted other NBC-owned shows like "The Voice" and E! News' "The Rundown."
Snap Inc. Price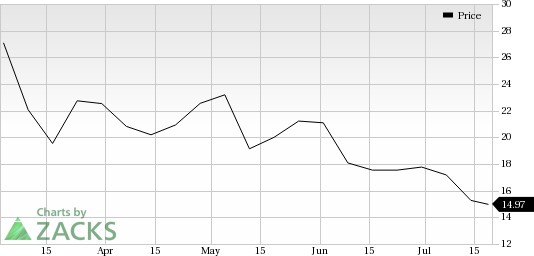 "Stay Tuned" Targets Millennials
Millennials, also known as Generation Y or the Net Generation, are the demographic cohort consisting of young individuals who are vastly different, given their digital media consumption habits, most apparent in their mobile usage. The show aims to connect with these younger viewers who are no longer attuned to traditional television for getting their news.
Notably, Snapchat is striving to boost its 166...
More