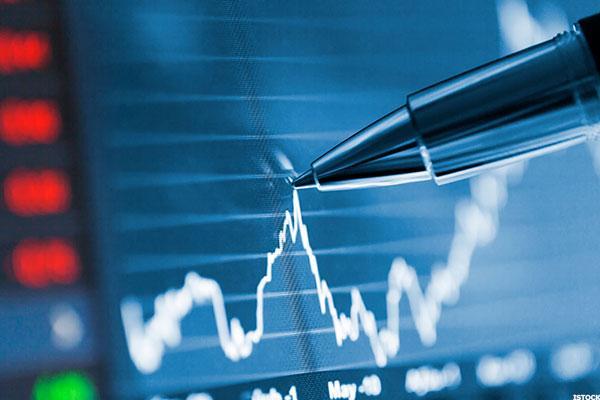 How can you tell which at-the-money option yields the best return?
Too often, options traders make the mistake of equating the best dollar value of premium as the best value. But this is not always the case.
A comparison of three stocks and their options makes the point. Below are the Wednesday closing prices for these stocks, along with the bid prices for selling short call options that expiring on Sept. 16.
Lockheed Martin (LMT) shares closed at...
More