Google is projected to post a strong quarter, but the market is not on its side ... for now
Google (GOOG) stock was having a pretty strong year until the market went into its prolonged autumn selloff, leaving GOOG stock deep enough in the red that even blowout Google earnings might not lift it into positive territory this week.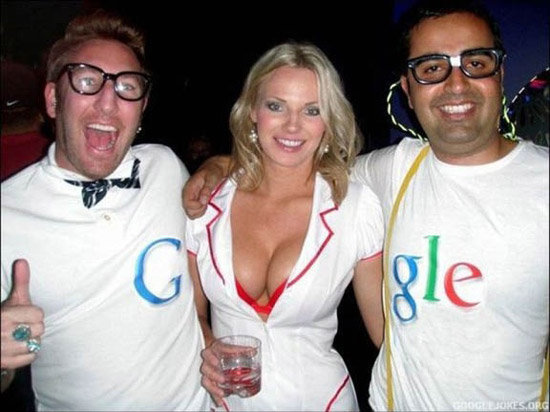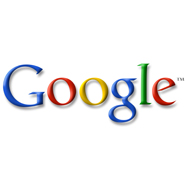 GOOG releases results Thursday after the market close, and Wall Street once again is counting on big things — especially after last quarter's results. Indeed, anything less than building on the prior-quarter's trends could be taken as a disappointment and pressure Google stock.
The last time around, Google earnings beat analysts estimates thanks to higher-than-expected revenue and lower costs. The keys were strong growth in paid clicks from Google Sites, though cost-per-click in the segment declined. Other revenue, which includes contributions from things like Google Play and Chromecast, accelerated to a 53% increase year-over-year.
The prior quarter was the first time Google earnings broke out click and cost-per-click data for Google Sites and Google Network separately, and if there is a concern there, it's that although cost-per-click continues to trend down, the rate of decline is slowing.
In the first quarter, cost-per-click at Google Sites fell by more than half, but last quarter it dropped by only 7%. The Street will no doubt be keen to see if Google can keep the decline in cost-per-click going.
As for the big picture, Wall Street is once again banking on continued strong growth in Google earnings and revenue.
Analysts surveyed by Thomson Reuters, on average, project Google earnings to come in at $6.53 a share, up from $4.37 in last year's third quarter. Revenue is projected to rise to $16.58 billion from $14.9 billion a year ago.
Google Earnings No Match for Late-Bull Market
But even if Google earnings manage to beat Street estimates on the top and bottom line by a wide margin — and Google says something positive about operations moving forward — GOOG stock has fallen into a deep enough funk that it will take some time to dig itself out.
Google stock was up as much as 8% for the year-to-date in mid-September, but then the market began its current downtrend. Here we are a month later, and GOOG stock is off about 3% on the year.
Google stock also is suffering from the fact that it's a pro-cyclical stock, but the bull market is getting old. Indeed, sentiment hasn't been with this aggressive, economically sensitive stock all year. GOOG has underperformed the broader market consistently since the beginning of spring.
Even if GOOG earnings can't be expected to lift Google stock out of negative territory Thursday, the longer-term outlook is still bullish.
With a forward price-to-earnings ratio (P/E) of a bit more than 17, GOOG is by no means overpriced. Furthermore, Wall Street's average price target on the stock implies upside of 24% over the next 12 months or so. Even the Street's lowest estimated target price suggests upside, albeit by only 5%.
Google stock might be down on forces beyond its control, but earnings should add to the long-term bull case on GOOG stock.