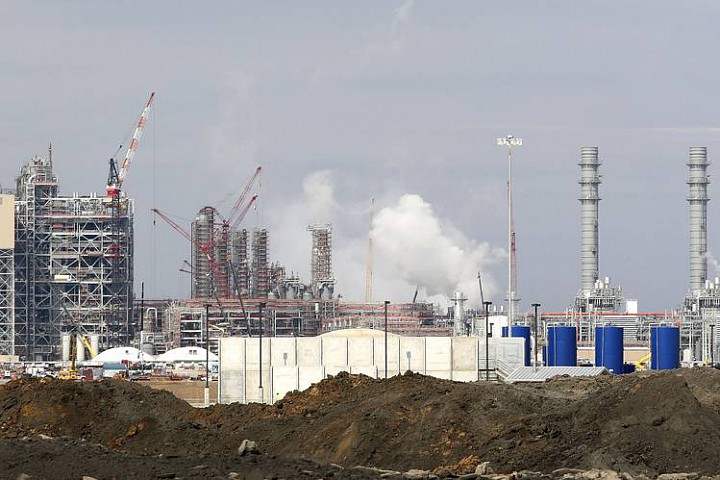 The acquisition would double the number of Southern's customers to nine million, making it the second-largest utility in the U.S., the company said on Monday, and providing it with new revenue to help offset its rising costs.
Terms of the deal call for AGL Resources shareholders to receive $66 in cash for each share, a 38% premium to AGL's closing price on Friday of $47.86 a share.
Shares of AGL traded up 28% to $61.41 apiece on Monday, still well below the offer price, while Southern shares dropped 5% to $43.58 amid a broad decline in U.S. stocks.
Both companies' boards of directors have approved the merger, they said.
The deal, valued at $12 billion including debt, is the latest move by a large electric utility to buy exposure to the booming natural gas market. U.S. demand for electricity is stagnating—and the fortunes of coal and nuclear power are faltering—but demand for inexpensive natural gas is on the rise around America.
"Natural gas will play a greater and greater role in primary energy needs," Tom Fanning, Southern's chief executive, said on a conference call. "Driving this deal are growth opportunities."
Southern has struggled in recent years with other...
More