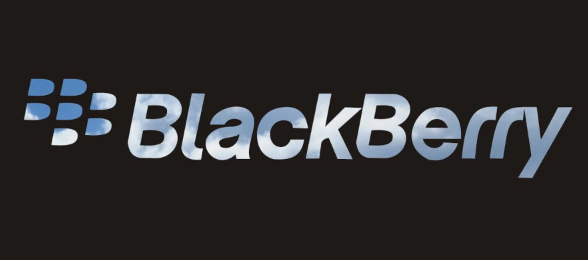 Stocks to watch on Tuesday:
Blackberry (BBRY) - the hype continues to ramp. Blackberry surged 9% on Monday. The stock is now up over 60% since the end of March. Though the market is getting excited about the potential in the software business, one needs to keep in mind that the stock is now worth $5.5 billion and revenue estimates for 2018 are stuck below $1 billion. The market is starting to believe too much of the hype with Macquarie making predictions for cases for the stock to reach $45. 
FireEye (FEYE) - the beaten down cybersecurity stock has gotten similar hype of Blackberry. At least, this stock is slightly more appealing on a valuation, if anybody wants to buy into hype stocks now. 
Twitter (TWTR) - out with the old and in with the new. COO Noto tweeted that Todd Swidler joined the company as the new Global Head of Live Business. Todd previously worked in stints for the NBA and Bloomberg Media. The news interestingly comes as the VP of Global Content Partnerships left last week, but makes at least 3 high level executives to join the firm in the last year. 
Take-Two Interactive (TTWO) - the delay of Red Dead Redemption 2 isn't coming at a good time when the video game stock has soared to the moon. Don't buy the dips here. The stock already traded at 25x forward EPS estimates that will need some cuts. 
Click on the Sign in/Sign up button in the top right corner to join for free to comment on your stock moves for tomorrow. 
Click on the Follow button to get daily blog posts from Out Fox The $treet. 
Disclosure: Long TWTR