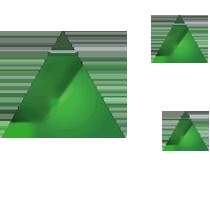 If you are a frequent customer of commercial laboratory testing services in North America, you probably have been offered one or more diagnostic products of one of its leading providers–Quest Diagnostics Inc. (DGX - Free Report) . Apart from the U.S., this company provides its laboratory services in several international markets including parts of India, England, Mexico and Puerto Rico.
Currently, Quest Diagnostics has a Zacks Rank #2 (Buy) but that could change following its strong first quarter 2017 earnings report which has just released. You can see the complete list of today's Zacks #1 Rank (Strong Buy) stocks here. We have highlighted some of the key details from the just-released announcement below:
Earnings: The Zacks Consensus Estimate for the...
More