Latest Victim is U.S. Military Drone Hits Mapping App
The Metadata+ app, a complement to the journalistic commentary board 'Dronestream', is among the latest ban by Apple Inc. (NASDAQ:AAPL). Its developer, Josh Begley, remarked on the rejection and the pain he endured trying to get the application approved. He's reported to Mic in an interview that it's been rejected three times, before Apple finally approved it.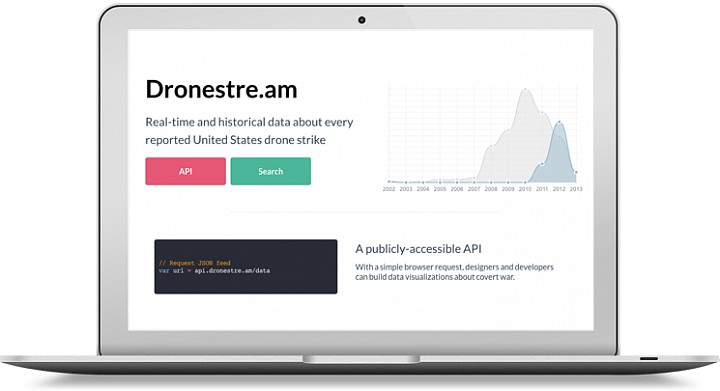 The app supports 'Dronestream,' a Twitter Inc (NYSE:TWTR) page dedicated to sharing up-to-the-minute commentary, highlighting the latest U.S. military drone hits. It also shares death toll statistics and site location. Interestingly, Metadata+ supposedly provided mapping information. Unfortunately, Apple ruled that it wasn't an appropriate project. In fact, they had objections about content and Google Inc (NASDAQ:GOOG)...
More