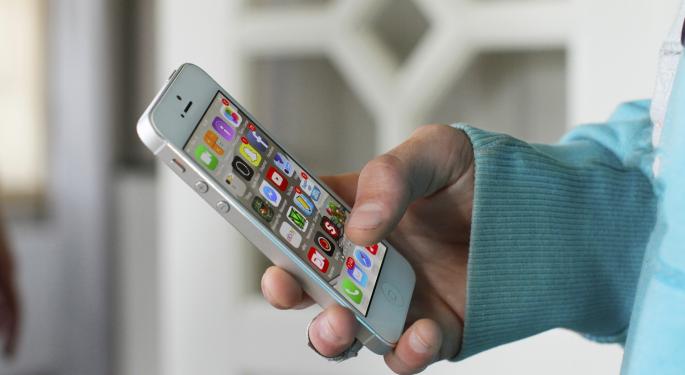 The fact that Apple Inc. AAPL 0.77% is said to owe more than $14 billion in back taxes to the government of Ireland isn't necessarily a confusing concept. The fact that Ireland doesn't want the cash is.
Shares of Apple were down more than 2 percent Tuesday, but recovered to close at $106.
Why Ireland Will Appeal The Ruling?
According to CNBC, the Irish government plans on appealing the EU ruling, noting that the European Union bureaucrats in Brussells "have no business telling Dublin how much they should tax companies."
Related Link:Ireland Gave Illegal Tax Breaks To Apple; Company Plans To Appeal $14 Billion Bill
CNBC added that each individual EU member, of which Ireland is part of, sets their own tax rates. In other words, the Irish government is "essentially telling the EU to mind its own business."
From EU's point of view, its members can't subsidize companies within their borders as that would give the country an unfair advantage over all the other member nations.
Why Apple?
Apple is foremost an "easy target" given its size, especially its massive $230 billion annual revenue. The company also sits on a huge pile of cash, most of which is "stashed" in Ireland and other countries overseas.
Technically, the EU isn't picking on just Apple as it's actively investigating dozens of multinational companies operating in Europe.
How Binding Is The Ruling
Apple will certainly put up a fight against the ruling, but the EU has given the company four months to place the $14.5 billion in an escrow account.
Apple CEO Tim Cook's response indicates he's "clearly ready to pull out all the stops," noting that the decision will " have a profound and harmful effect on investment and job creation in Europe."
Thankfully, Apple has a "formidable ally" on its side - the U.S. Treasury Department.
The department even warned that the U.S. government will "consider potential responses should the Commission continue its present course."
© 2016 Benzinga.com. Benzinga does not provide investment advice. All rights reserved.