Normally at Value Stocks it is TGIF tonight, but Advanced Micro Devices' (AMD) plunge today warrants a discussion.
Buy the dip, they say. Sell the rip.
At $6.23 and down 8.99 percent today, AMD is set to visit the $6. Worse, still, is that AMD may lose all its gains and fall back to $5. Management's share dilution shook up bulls. The company chose to undervalue the stock for the benefit of a quick cut in its debt. AMD likely made the deal sometime between May and July.
Perhaps some "lucky" insiders and friends knew a deal was in play.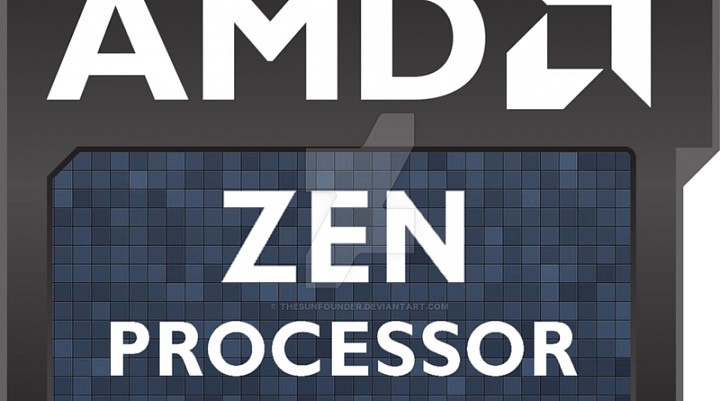 Hindsight is 20/20
My $7.00 price target assumed some Zen pre-sales. RX480 and Polaris sales are critical for AMD making positive cash flow this year. NVDA (Nvidia) has yet to slash prices of its old GPUs. When it does, it will cut into AMD's sales.
Other stocks on watch
Twitter (TWTR)'s BoD meeting now will move the stock either way. Twitter could:
1.__ Announce company is exploring sale
2.__ Announce company accepted buyout offer
3.__ Announce cost cuts
Markets already know there are no buyers, which leaves TWTR with the last option listed: cost cuts.
Stock of the week
Yesterday, Chesapeake Energy (CHK) was written up as cheap. It has plenty of upside. NG is the outlier play in energy, whilst raw material stocks will languish. Though Cliffs (CLF) holds potential, it may dip. When that happens, accumulate.
Dud of the week
Apple (AAPL) is dipping, as usual, not on anything fundamentally bad. iPhone 7 details are out. Stock rose before that, pricing in the news. News is out. Stock falls. No rocket science degree needed here.
Reminder: Full details and follow-up on AMD will be posted to subscribers of this group Saturday.