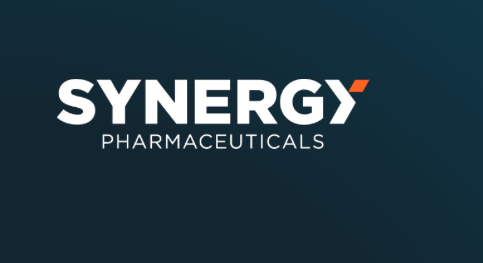 Stocks to watch on Monday:
Synergy Pharma (SGYP) - despite solid Q3 prescriptions, the market will focus on the quarterly cash burn of $59 million. Until, Synergy gets closed to cash flow breakeven, the market will likely hold this biotech stock down, especially after the debt financing. Still prefer, the non-dilutive financing option, but the added risks will remain until revenues get large enough to start cutting the cash burn.
LendingClub (LC) - the fintech hit solid support at $4.20 again. The EV of $1 billion remains a highly appealing entry price for the market leader in online lending and revenues set to top $700 million next year. These levels aren't likely to last long.
Himax Tech (HIMX) - typical quarterly results left the market wanting more. Himax guided to weak Q4 numbers. Guidance just isn't going to support any breakout.
Click on the Sign in/Sign up button in the top right corner to join for free to comment on your stock moves for tomorrow.
Click on the Follow button to get daily blog posts from Out Fox The $treet.
Disclosure: Long LC, HIMX