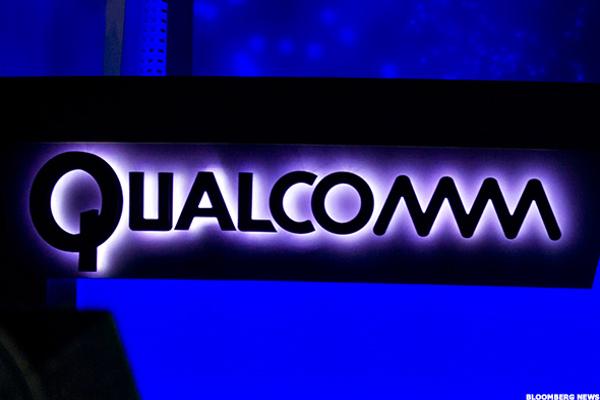 NEW YORK (TheStreet) -- Shares of Qualcomm (QCOM - Get Report) are up by 0.89% to $51.51 in afternoon trading on Monday, after the digital communications technology company signed a patent agreement with Yulong Computer Telecommunication Scientific (Shenzhen) Co., a Chinese smartphone manufacturer.
San Diego-based Qualcomm will receive royalties from Yulong and the payments will be consistent with terms that Qualcomm submitted to China's National Development and Reform Commission.
"The execution of this license agreement with Yulong marks a significant milestone for Qualcomm with 100 companies having now accepted the terms of the rectification plan submitted by Qualcomm to the...
More