From its highs at $60.97 (after opening at $60), Ferrari has crashed over 16% and broken below its IPO prices today...
Or put another way...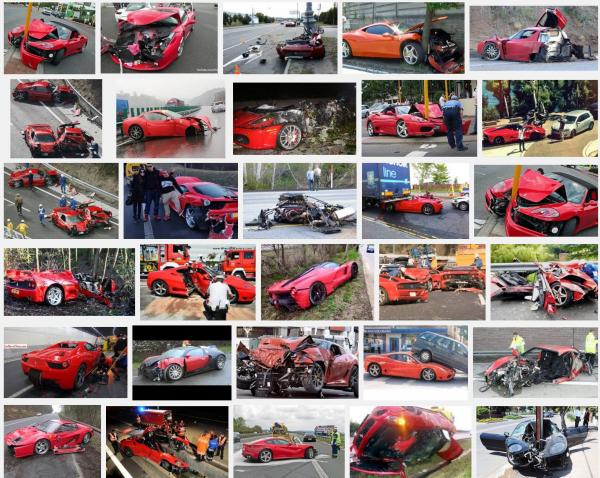 As no lesser market expert than Bob Pisani explained on the day of Farrari's IPO:
But what about Ferrari? The pressure on it is not nearly as intense. It's a different story.

 

1) After a poor third quarter, the markets have improved in October, so while buyers are picky, the timing is clearly better than a month ago;

 

2) Ferrari is profitable; and

 

3) Ferrari is a unique product with one of the most recognizable brand names in the world, and something else: it oozes sexiness.
How sexy is a 16% loss?
Charts: Bloomberg