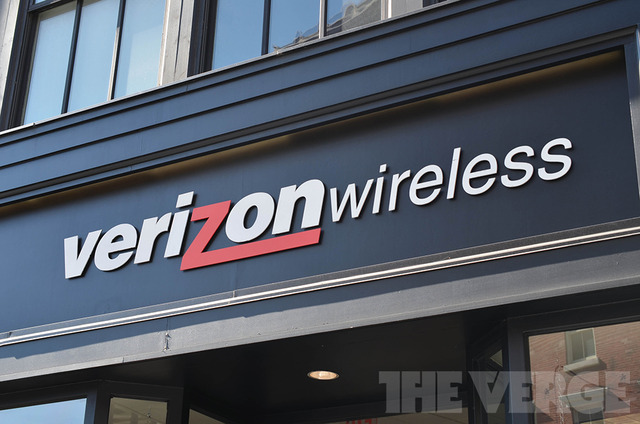 Interesting news from telecom sector
Vodafone Group Plc is in talks to sell its 45 percent stake in Verizon Wireless to U.S. partner Verizon Communications Inc. in what would be the biggest deal in more than a decade.
The carriers are in advanced discussions about a sale of the holding for about $130 billion, according to people with knowledge of the matter. Verizon is working with several banks to raise $10 billion from each, or enough to finance about $60 billion of the buyout, said two of the people, asking not to be identified because the talks are private.
http://www.bloomberg.com/news/2013-08-29/verizon-said-near-130-billion-deal-for-vodafone-wireless-stake.html