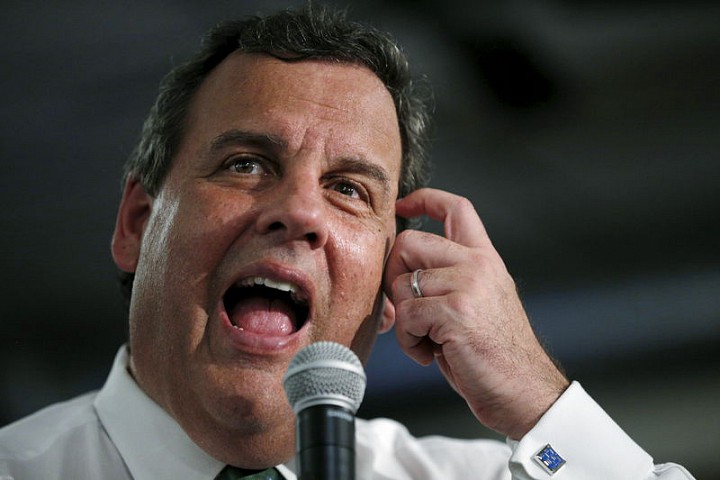 WASHINGTON (Reuters) - New Jersey Governor Chris Christie pushed back on Sunday against "ridiculous" criticism of his new proposal to track foreign visitors the way FedEx (NYSE:FDX) tracks packages, saying government needs private sector expertise to tackle illegal immigration.
"I don't mean people are packages, so let's not be ridiculous," the Republican presidential candidate told an
interviewer on Fox News Sunday who pointed out that foreigners don't have labels on their wrists.
"This is once again a situation where the private sector laps us in the government with the use of technology," Christie said. "We should bring in the folks from FedEx to use the technology to be able to do it. There's nothing...
More