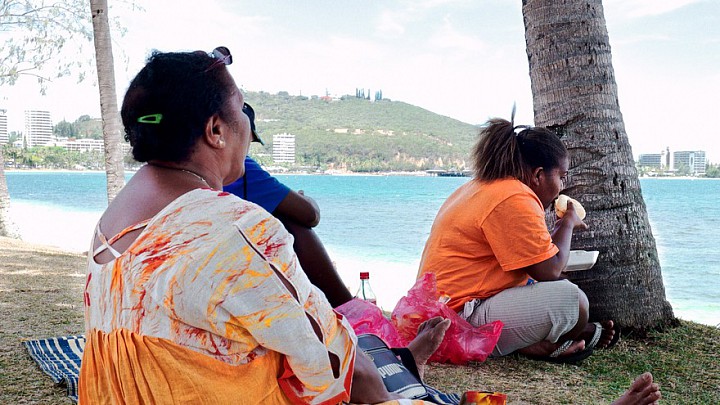 The rate of obesity worldwide has more than doubled since 1980, according to the World Health Organization, and the problem is no longer confined to wealthy, developed countries with a large intake of foods high in fat, sugar and carbohydrates.
More than 1.9 billion adults were deemed to be overweight and 600 million of those were defined as obese in 2014, the latest year for which numbers are available, according to the WHO. A full 39% of the world population was overweight, and 13% were obese that year, said the WHO.
As this chart shows...
More