Sphero has produced a smartphone-controlled BB-8.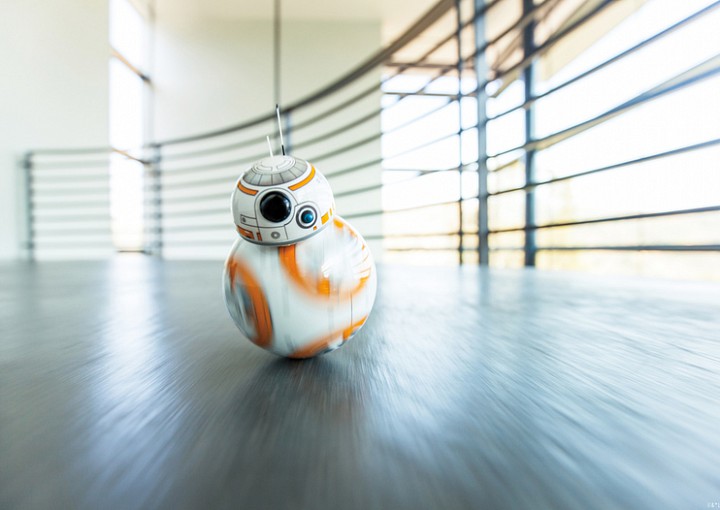 If you thought kids were going to be excited about The Force Awakens LEGO sets, you hadn't seen anything yet. Boulder, Colorado-based startup Sphero has produced what may end up being one of the most coveted pieces of Episode VII merchandise: a smartphone-controlled BB-8 droid. Controllable via a Star Wars-themed smartphone app via Wi-Fi, the tiny version of the spherical droid responds to directional inputs as well as a bevy of preset commands — "patrol" will send it zipping around the room while it emits its signature chirps and squeaks. Thanks to an included charging dock, the toy offers about an hour of play off a three-hour charge. Best of all, BB-8′s software can be updated via the app, meaning Sphero will likely add a number of new features following its release.
Sphero's BB-8 will retail for $150 USD and will be available in time for the holidays.
Source: TIME