Cisco (NASDAQ:CSCO) and Oracle (NYSE:ORCL) are both mature tech stocks that are usually owned for income instead of growth. I compared these two stocks last October, and concluded that Cisco's lower valuation, higher dividend, and heavier use of free cash flow on acquisitions and dividends made it a better buy than Oracle.
Since that article was published, Cisco shares have risen 11% while Oracle shares have climbed 19%. Was I wrong about Cisco being the better play, or will the stock head higher over the long term? Let's reexamine both companies' strengths and weaknesses to find out.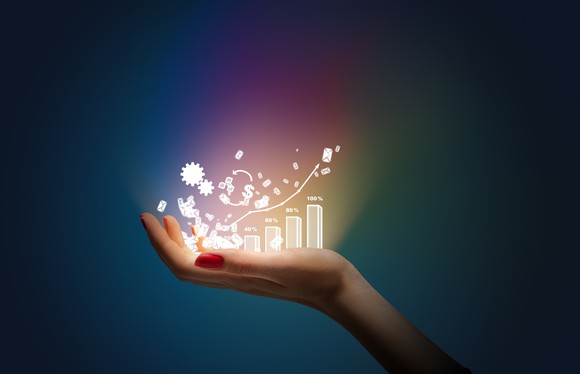 How fast are Cisco and Oracle growing?
Cisco and Oracle are both slow-growth companies. Cisco's revenue growth (including its now-divested set-top box video unit) was flat in fiscal 2016, and analysts anticipate a 2% decline this year. That slowdown was mainly caused by sluggish sales of routers and switches (46% of sales in the first half of 2017) in a highly competitive and commoditized market.
To make matters worse, the growing popularity of "white box" hardware powered by open source software has cast a long shadow over the future of both core businesses. Cisco is trying to counter those threats by expanding its higher-growth security, wireless, and collaboration businesses, but the transition is a slow one. The company is widely expected to...
More