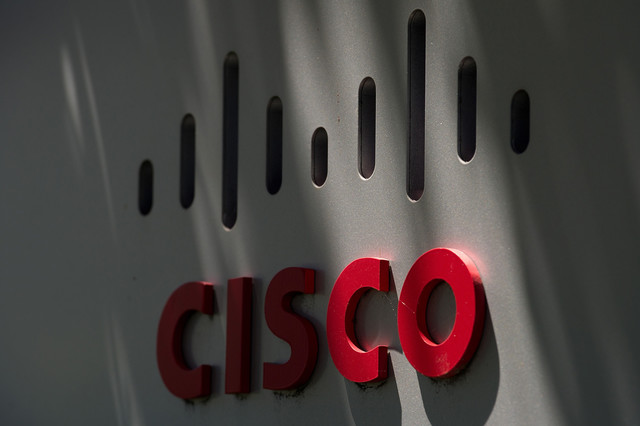 Cisco Systems Inc (NASDAQ: CSCO) reports it will buy out Sourcefire, Inc (NASDAQ: FIRE) for $2.7 billion. 
Cisco will pay $76 per share for the company, a premium of 28.6 percent over its closing price on Monday of $59.08. The deal is likely to close by the second half of 2013. 
Cisco has lost market share in network security over the past few years, it also fell behind in Web applications, social media and video streaming that call for more complex security protection than traditional firewalls provide. RBC Capital Markets analyst Robert Breza said the deal "removes a key competitor from the market for Check Point, Fortinet and Palo Alto (Networks) but also strengthens Cisco's position in the space".