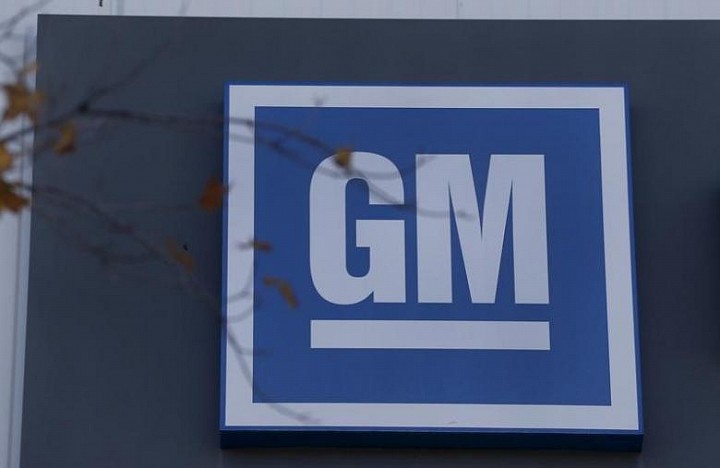 General Motors Co's semi-autonomous "Super Cruise" system will allow drivers to take their hands off the steering wheel for extended periods, but will stop the vehicle automatically if drivers are not attentive, according to a government letter made public on Monday.
The largest U.S. automaker in September 2014 unveiled planned technology to allow drivers on highways to let the vehicle take over driving itself.
But if the road has too many twists and turns or the vehicle detects the driver is not paying attention, it issues a series of alerts. If the human driver does not take over, the vehicle will automatically slow down and then put on the hazard lights.
GM, which initially planned to unveil the technology on the CT6 in late 2016, said in January it would not unveil Super Cruise until 2017.
The U.S. National...
More