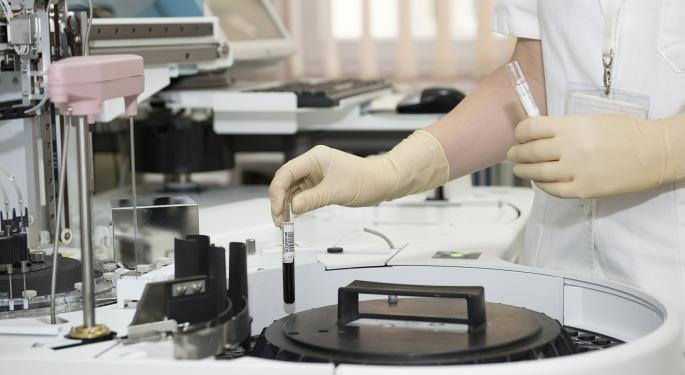 It seems like yesterday the Internet was about to break under the sudden scrutiny of drug pricing issues brought mainstream by Turing Pharma and its controversial leader Martin Shkreli. Valeant Pharmaceuticals Intl Inc VRX 0.09% ended up being the biggest publicly traded target, after Shkreli's KaloBios, once the general public became aware of this healthcare debate.
Let's take a look at the story for Horizon Pharma PLC HZNP 1.26% over the past several months, on the heel of Monday's upgrade from Morgan Stanley.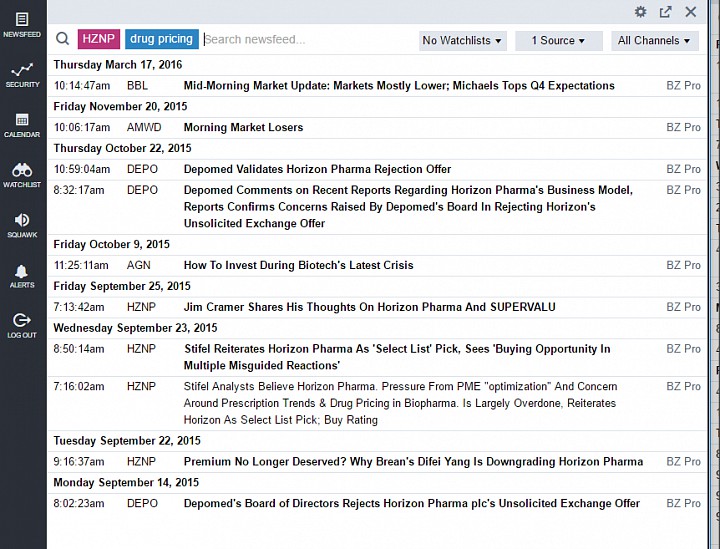 During the Valeant and KaloBios downfall, Horizon Pharma also suffered due to its close ties with specialty pharmacy like Linden Care. The issue escalated on September 23, 2015 with a note issued by Express Scripts Holding Company ESRX 0.15% accusing Linden Care of mostly dispensing Horizon Pharma products as a captive pharmacy, and comparing Horizon to the hotly debated Turing Pharma in terms of drug pricing. On October 22, Depomed Inc DEPO 3.33%, which was a long-time target of Horizon Pharma, released a press release stating that the recent report by Express Scripts and New York Times confirms the board's original concerns with Horizon Pharma's business practices.
The biotech sector came under a great deal of scrutiny towards the back end of 2015. Horizon Pharma felt the brunt of this pressure, as shares slid from around $32 to as low as $12.86 and have rebounded slightly, with shares trading around $19.07 on Monday.
Despite the recent tumble over the past year, there may be a light at the end of the tunnel. Morgan Stanley's David Risinger upgraded Horizon from Underweight to Equal-weight, stating that despite the Primary Care franchise uncertainty, a shift in newsflow may begin to support the specialty pharma shares.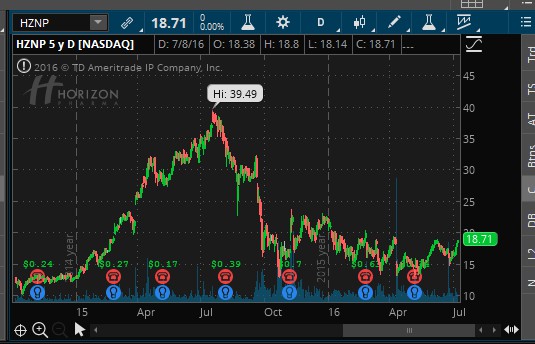 Horizon has been a publicly traded company since June 2011, when it IPO'ed at $9 per share. Although the specialty pharmacy play has been a roller coaster over the past year in an uncertain market, shares still trade two times higher than the IPO price. It remains a story to watch with potential catalysts are on the horizon.
Date
Firm
Action
From
To
Jul 2016
Morgan Stanley
Upgrades
Underweight
Equal-weight
Jun 2016
BMO Capital
Initiates Coverage on
Outperform
Jun 2016
Goldman Sachs
Initiates Coverage on
Buy
© 2016 Benzinga.com. Benzinga does not provide investment advice. All rights reserved.