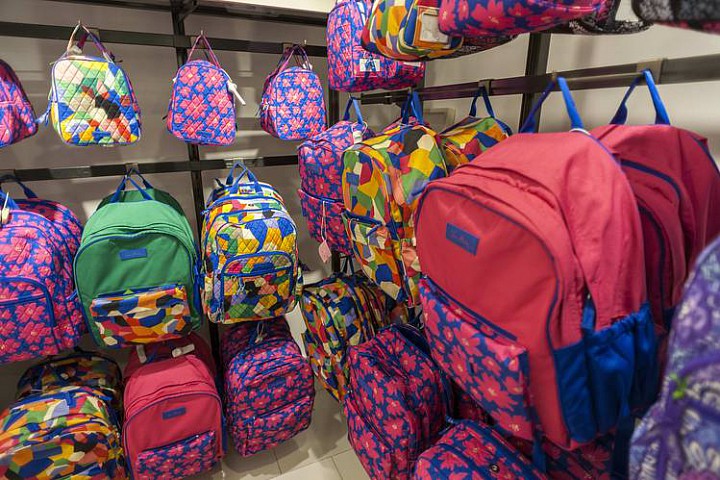 The Fort Wayne, Ind., company, originally known for brightly-patterned quilted tote bags, has been trying to reinvigorate its business by broadening its assortment to include leather and microfiber while modernizing its classic cotton lines. At the same time, Vera Bradley has had to contend with shoppers' shift toward smaller and less-expensive bags and its own profit-eating promotions.
Chief Executive Robert Wallstrom said Thursday that the overall retail environment remains challenging, echoing sentiment from companies across the retail sector.
Sales at existing stores, including e-commerce, fell 5.7% during the quarter, extending its streak of declines to seven quarters...
More