1. Tobacco stocks fell ~ 10% as the FDA mulled cutting nicotine levels. This plan won't work and tobacco companies will rebound. Cut out the addictive ingredient and consumers will buy more of it to compensate for it.
2. Sell TACO.
3. Micron (MU) is befuddling bulls. The bull plan was trading MU stock to the mid $30's and above. Why is the stock sub $30? Hold. Watch AMAT, LRCX, NVDA, AMD
AMD:
$AMD
, ADVANCED MICRO DEVICES / H1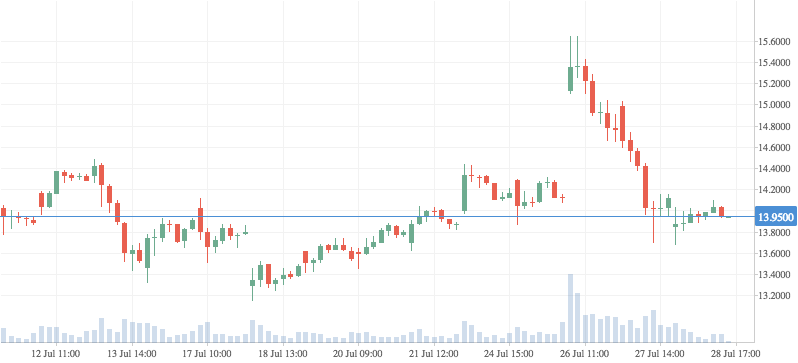 4. Advanced Micro Devices (AMD) gave short-sellers an easy exit. Early short-covering proved a losing strategy. AMD topped the $15.50 range but is now trading towards its fair value. Hold
5. A big day for Valeant Pharmaceuticals (VRX) awaits. Hold or sell? Many DIY subscribers have a plan for August 8 8am EDT. ER Day.
VRX topped $18.00 and ended at $16.84 on July 28:
$VRX
, VALEANT PHARMACEUTICALS INTE / H1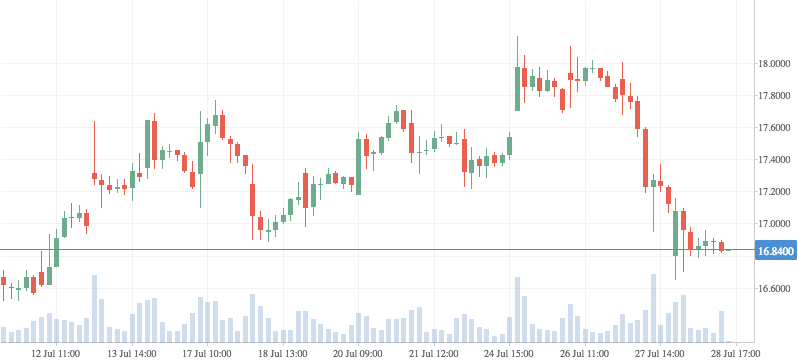 6. Buying SNAP PUTS is a no-brainer. Does that mean the bet against the stock is crowded? Advertisers flocked to FB but not SNAP or TWTR. Sell SNAP.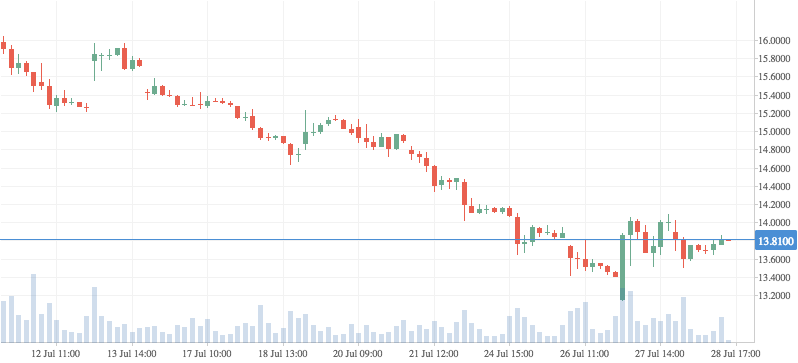 7. Buying China stocks: BIDU, BABA proved a winning strategy
8. The HDD market, which hurt MU stock, is down by a wide margin. Watch Seagate – STX – and Western Digital – WDC.
9. AMZN sub-$1000 could be next.
10. IBM has new lows ahead.