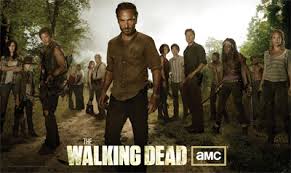 With the return of the wildly popular television show this fall, there are also talks of AMC Network acquiring John Malone's Starz network. Though Malone doesn't own all of Starz, he is listed as the majority shareholder. This type of situation is nothing new for Malone as he's done this sort of consolidation move before, most notably with Time Warner Cable. A merger between AMC and Starz would mean that it would give the newly merged conglomerate the leverage it needs to negotiate lowered fees from pay-tv carriers. They hope to capitalize on the new marketing strategy that many pay-tv carriers are hoping to release early next year, called skinny bundles, which exclude the less popular channels.
Starz has been looking for a dance partner for a while, but everyone has become zombie-like when terms couldn't be reached last year. One of the sources of contention is the valuation of the company whose worth has increased its holdings from $4 billion to $5 billion this year. Merging with Starz would bundle it with many of the popular channels such as AMC, WE TV, part of BBC America, and IFC. Currently, Starz has been enjoying a resurgence of popularity, itself, with such shows as Outlander, and Power, beating out Showtime at the end of last year.
As reported by Bloomberg: Starz rose 11 percent to as high as $42.97 in extended trading. The stock gained 1.4 percent to $38.79 at the close in New York. AMC Networks rose as high as $76 after hours. It gained 2.5 percent to $74.14 in New York. Lions Gate, which added 1.5 percent to $38.51 in New York, was little changed after hours.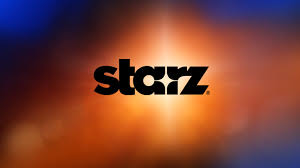 Amy Yong with Macquarie Securities suggests that: Starz's subscription-based business "generates significant steady cash flow, which could smooth out the volatility in AMC Networks' lumpy business. Yong goes on to suggest that Starz will generate $400 million in 2016-17 which would double AMC Network's annual cash flow. Says Young, "Starz's focus on original programming could be strengthened by AMC Networks, where the management team has built a solid track record developing/marketing nameplate hits."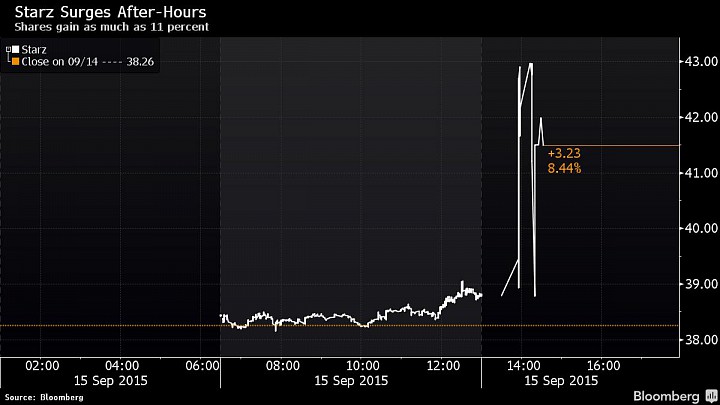 From recent stories that continue to percolate to the top newsmakers on the Internet, it is clear that the entertainment industry is going through an evolution, moving away from subscriptions, and towards mergers that provide premium content with fewer commercial interruptions. Talks between Starz and AMC could stretch on for months, experts warn, which means that investors who want to buy into a combined entity should proceed with caution. But if the deal actually happens and works out as well as many analysts believe, it could ultimately be a great investment for those who buy today.