Originally posted on Don MacIver; Poetry Beyond Words: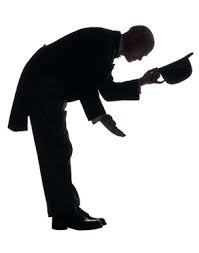 In the preceding post here by WordPress writer Ben Huberman that I reblogged this evening I was immediately reminded to pay closer attention to the stats feature for my own blog here on Wordpres.com.
While I monitor my blog stats several times a week I review my stat 'summaries' far less often and for a serious blogger seeking a consistent increase in readership and followers I really must pay heed to Mr. Huberman's comments here and he is absolutely right! One of the most critical means to influence positive change on our blog in order to realize increased viewer reach is to take a close look at the numbers as it were…to see what happened and when and why things happened as they did.
As a writer, seeing new subscribers/followers daily is a truly significant and heartfelt event. We write, first and foremost, for the love of writing…
View original 457 more words