Largest independent power producer considering selling yieldco
NRG to focus on margins of wholesale and retail businesses
David Crane spent five years trying to convince Wall Street that he needed to turn the coal-burning, natural gas-dependent power generator NRG Energy Inc. into a clean-energy company.
The crusade ultimately cost him his job. In late 2015, Crane was fired as chief executive officer of the nation's largest independent power producer. His rooftop solar business was shelved. And in case it wasn't clear enough where investors stood on the "green" image he envisioned: NRG, facing pressure from billionaire Paul Singer's Elliott Management Corp., said Wednesday that it'd seek a buyer for the unit Crane created primarily to run solar and wind farms as part of plan to divest as much as $4 billion of assets.
In a testament to how unattractive investors have found NRG's green ambitions, even Crane thinks the plan to sell the renewables business is for the best. At this point, he said, it's clear: Wall Street has no interest in a company that mixes fossil fuels with clean energy.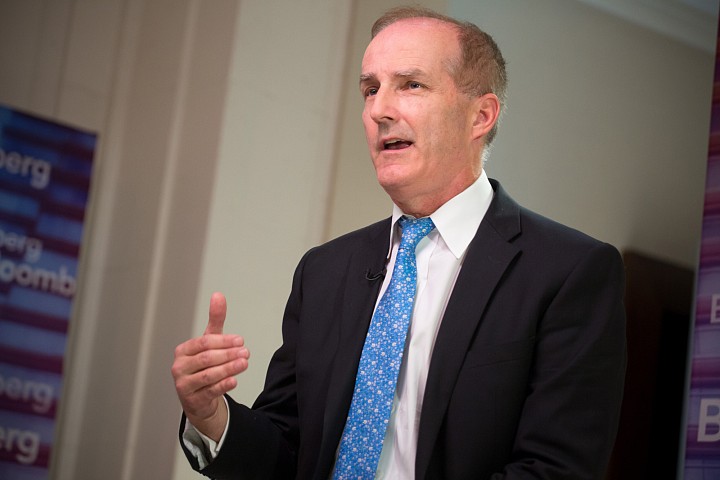 "Nobody really cared about the green business," he said in an interview Wednesday. After a sale, NRG won't have "a single pillar of green left in them" and the renewables business will be better off because it's "big enough to stand on its own," he said.
To be sure, Mauricio Gutierrez, Crane's replacement at NRG, stressed during a call Wednesday that the company may keep a 50 percent stake in the renewables unit NRG Yield Inc., and fell short of saying he'd end clean energy investments. NRG's head of sustainability, Bruno Sarda, said in a statement that the company remains committed to "sustainability strategy and goals, including our ambitious climate...
More